At Our Saviour's, we focus on impacting Ripon's Community through various events throughout the church year. Our Church Life revolves around promoting God's love through helping those who need it. Check out a few of our projects below!
Our Saviour's Turkey Dinner 2021
Thank you so much for everyone involved with making our 19th Annual Turkey Dinner a reality. Over the month of October, we sold all 600 tickets. During the Turkey Dinner, we averaged 2.5 meals per minute doing the drive-thru.
Check out the video celebrating the Turkey Dinner, which shows all the different intricate parts, and the very special people behind making the day so great, and delicious!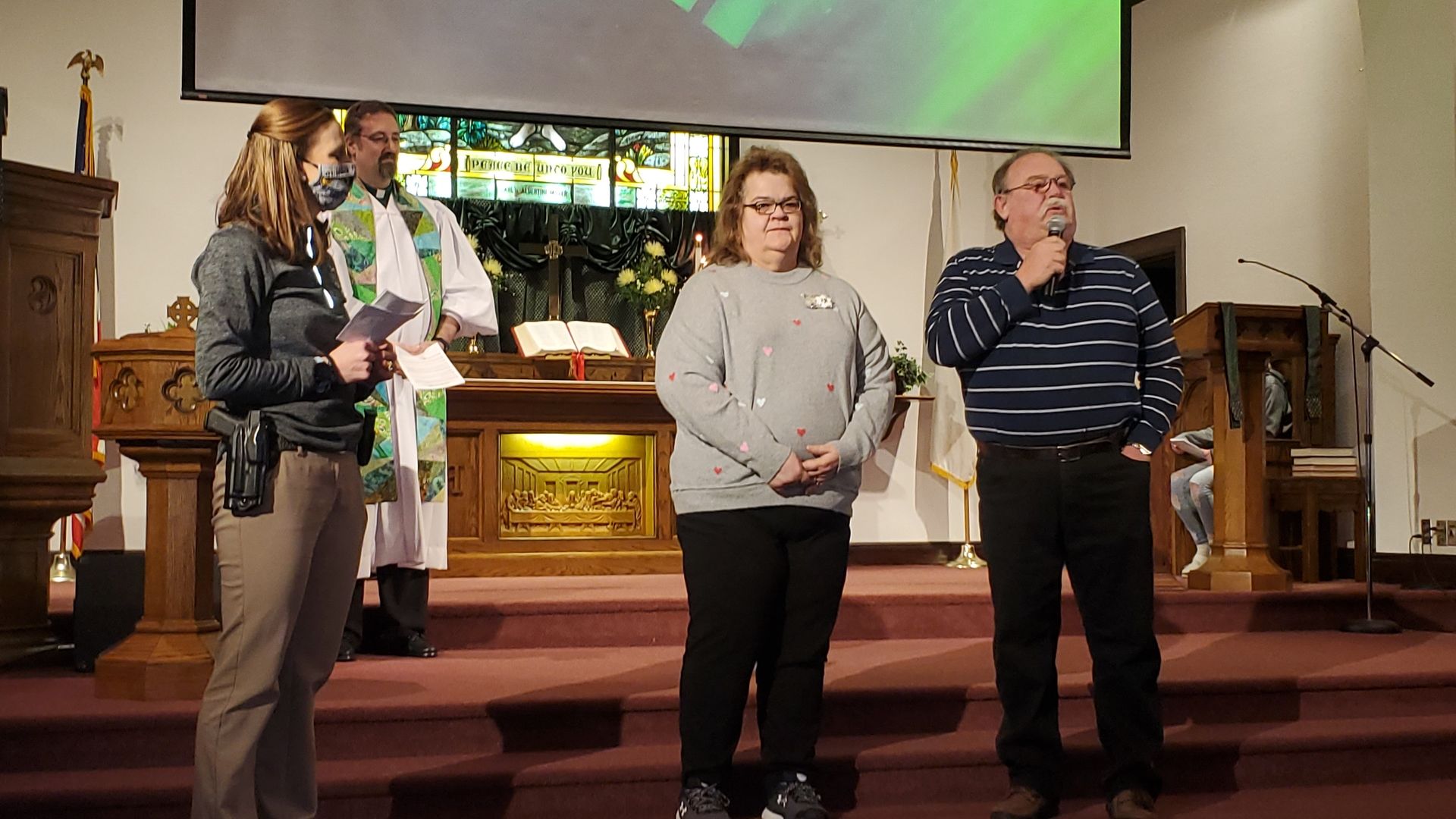 Our Saviour's & Traded Treasurers Thanksgiving Dinner Sponsorship
This past Thanksgiving, Our Saviour's and Traded Treasurer's teamed up to help provide Thanksgiving Meals to those in the Ripon Community struggling to celebrate the Holiday. As a Congregation, we sponsored 34 families and their Thanksgiving Dinner!
CWS & Missions Committee Blanket Sunday
When difficult times happen, a kind and loving response can make all the difference. That's why the CWS Blankets program was created—to give a kind, loving and tangible response to someone facing a difficult time, reminding them that they are not alone. With the Mission's Committee and the generosity of the Congregation, we were able to provide 55 blankets for those in need.