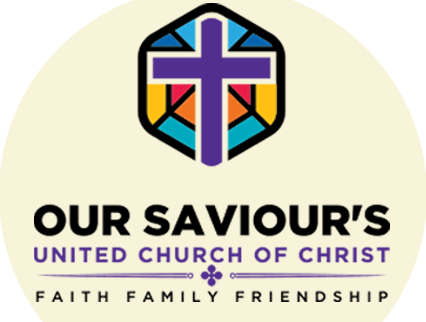 Healthy Living with Diabetes workshops are FREE and teach skills, educate on meal planning/exercise, and how to cope with difficult emotions that can accompany chronic disease. It is a proven workshop that can result in a 25% improvement of your condition and can help minimize the adverse effects of diabetes; ADRC of FDL County, Public Health of FDL County, Agnesian Healthcare, and Maplecrest have all partnered to bring a class to the Ripon area.

May 7-June 18 6:00-8:30pm
Ripon Medical Cente:
This class is FREE (optional workbook is $20) and
OPEN to adults/caregivers of those with type 2 diabetes.


To register call 920-906-4774 Space is limited!

Can't make this class? Other classes in FDL and Waupun begin later this year.