Christian Education Committee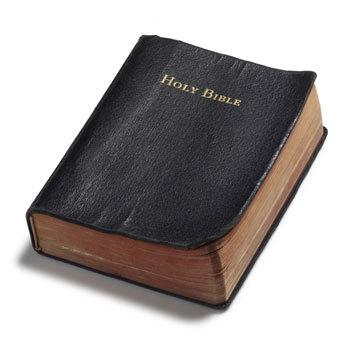 The Christian Education Committee promotes learning and understanding of our faith at all ages, from Sunday School to adult Bible Study. The areas we oversee include:
Sunday School Confirmation Youth Ministries
Christmas Pageant Vacation Bible School Bugs for Lunch Library
Adult Education Bible Study Family Activities
We are always looking for volunteers—especially Teachers, Library Helpers, and Study Group Leaders!
Committee meetings are on the third Monday of each month at 6:30 pm.
For more information on becoming a part of the Christian Education Commitee please contact the Church Office at (920) 748-2544.