Scott Street Puppeteers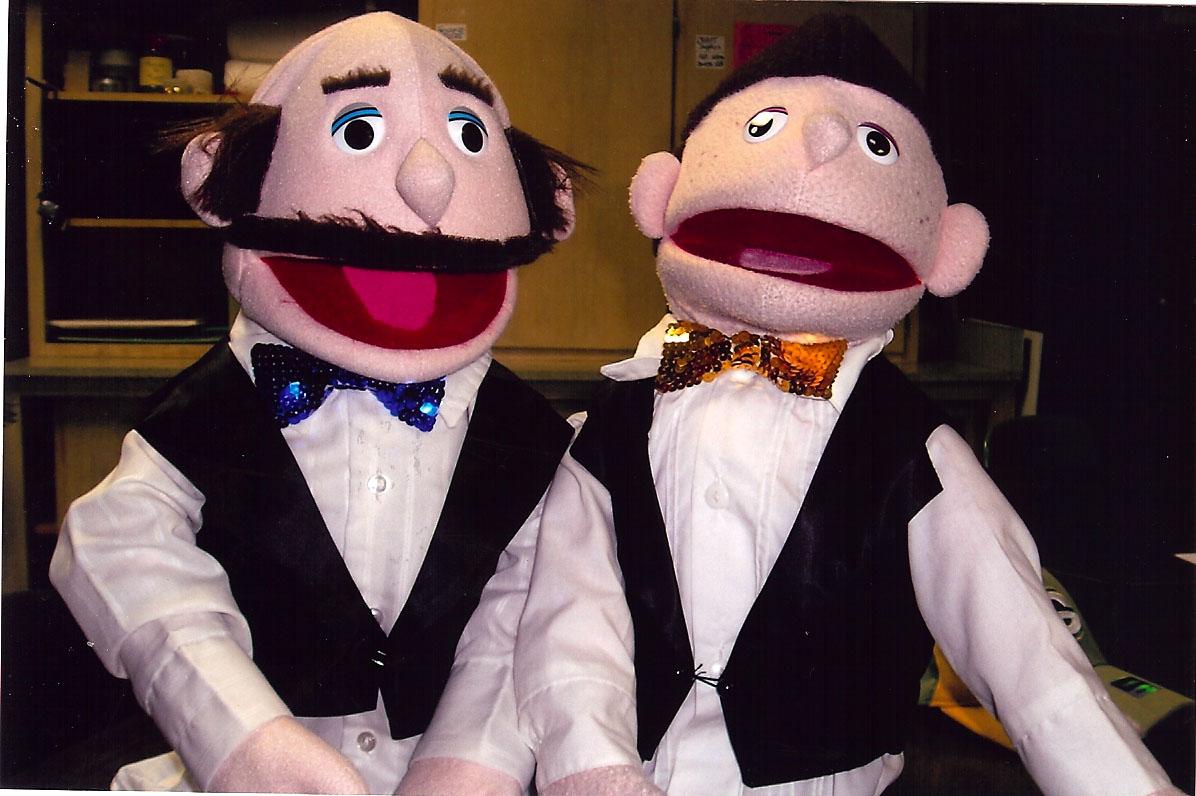 We are the adult group of Our Saviour's Puppet Ministry.
Our ministry began in November of 2002 when we received a grant from the Oberriech Foundation. At that time, we purchased nine puppets and had six puppeteers. As we began to grow, the youth (now known as the Puppet Patrol) wished to join the fun. We ran an "Adopt a Puppet Program" where members of the congregation purchased and adopted 35 puppets. We were on our way! Today, there are 17 members of the Scott Street Puppeteers.
Our ministry is very unique. We are part Music, Evangelism, Mission, Christian Ed, Worship, Stewardship, and tons of fun! We share our ministry with our Sunday School classes, special music during Worship, perform at area churches, various organizations including Kiwanis, assisted living homes, nursing homes, various area Christmas celebrations, Relay for Life, Pre-schools, Scouts, and the Redgranite Prison. We count the people who help make props in their home, our numbers rise to 21. We are very blessed to have these helpings hands. We have approximately 200 puppets to use to spread God's word.
We have received several grants from the Webster Foundation and memorials/monies from members, allowing us to purchase large items like our sound system, black light materials, staging, and a trailer.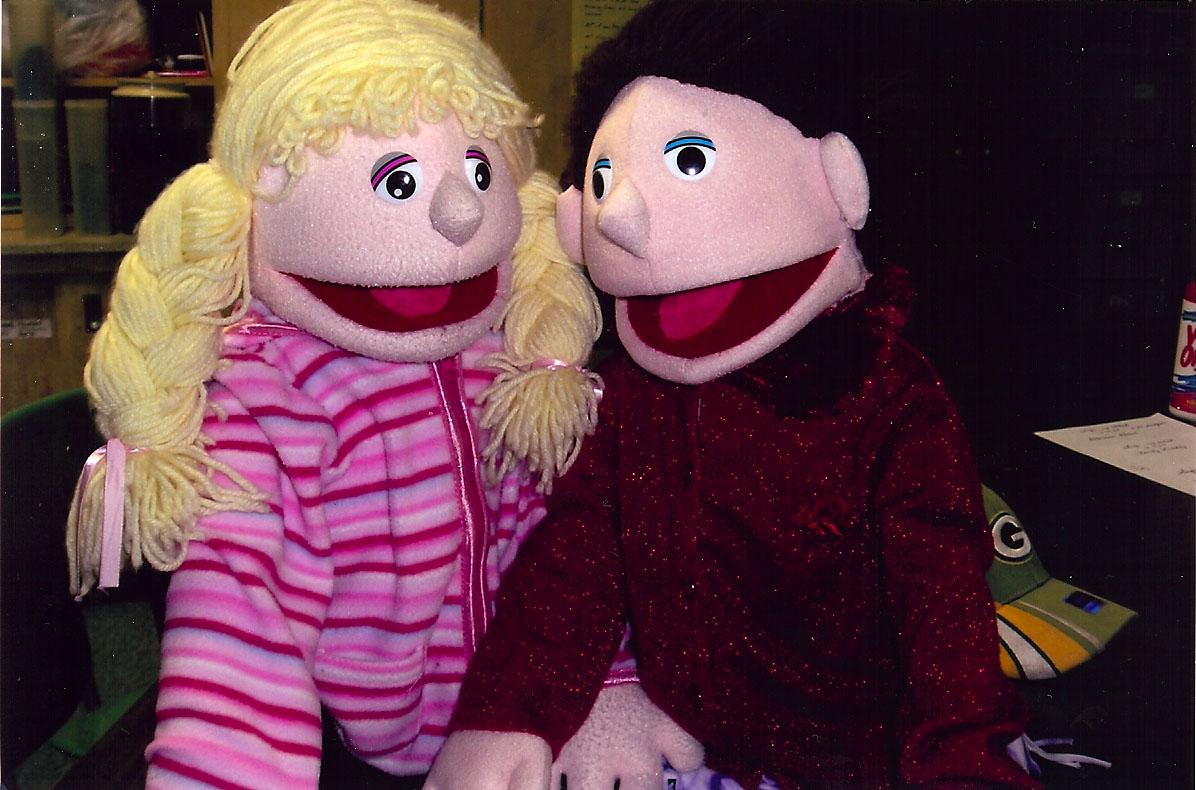 It is so very rewarding to see the faces of both young and old light up when they see our ministry. If we touch one person's life, we have successfully spread God's word.
We like to take time for family fun too. Each summer we spend a day at Noah's Ark and later in the summer all of us go camping for a weekend.
We are very fortunate to have this ministry in our church.
Puppets' Schedule
Practice each Tuesday evening from 6:15 - 8:00 p.m.
April 12 & 13 - Creative Ministries Workshop in Illinois
April 20 - Children's Fair at Barlow Park
April 21 - Brat Fry at Pick 'n Save
April 23 - 6 p.m. Boy Scout Program
July 1 - Evening program at Pilgrim Camp
Come visit us sometime and join in the fun! ~Cheri Lieske, Director
For more information about becoming a part of the Puppeteers,
please contact Cheri Lieske, Director at (920) 748-9244 or email her at: This email address is being protected from spambots. You need JavaScript enabled to view it..